Platinum Party Bus Rental Toronto | #1 Party Bus Toronto & Limo Bus Toronto Service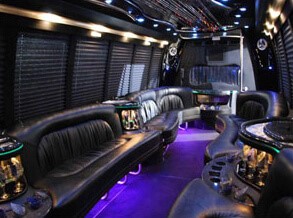 Platinum Party Bus Rental Toronto is one of the most recognized selections in party buses, limousines and limo bus service in Greater Toronto Area. No matter what your event may be, from weddings and bachelor parties, to proms and corporate events, or any other social event, we guarantee very affordable, sleek and stylish Toronto Limo Buses. We also have deluxe sized limos with superb catering services to please just about any guest! Our chauffeurs are always ready and willing to help you in any pick-up and drop-off event you seek, in and around Toronto along with the entire Greater Toronto Area region.
WE ARE THE #1 TORONTO LIMO BUS SERVICE COMPANY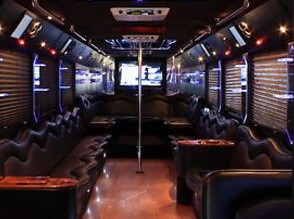 Party bus limo services in Toronto GTA. Limo bookings are simple: a phone call to our assistance dispatch will cover your limousine inquiries and obtainable times or fill in the form feedback to receive a prompt reply via telephone or email back. Our dispatchers are prepared and expecting to help out with preparing the ideal event. All our limousines are pre-loaded with lavish choices of beverage in addition to catered features. All capacities of celebrations is going to be accommodated with choices of party buses to corporate and business commercial limos guarantees absolutely no social gathering is too large. Why not try even our special Bachelorette party bus or Stylish, sleek and appealing limousine journeys with majestic treatment. Our professional drivers are very prompt and timely when it comes to your booking, so be assured your limousine ride will never be late. We at Platinum party Bus rentals aim for only the best in terms of quality standards and truly do care to make your party event truly spectacular. Our Limo bus Toronto fleet is only the best in its class.
WHY CHOOSE OUR TORONTO PARTY BUS SERVICE?
Affordable low cost party bus in Toronto.All vehicles are normally inspected for optimum performance by certified technicians so rest assured your vehicle will be ready for your own reservation date. Routine servicing and cleaning will ensure a clean and freshly driven sense so your outing is going to be as pleasurable as possible. Practiced authorized motorists will always be ready and waiting to serve your transport and security requirements. Toronto Limos are the finest choice and proud leader in the luxurious limousine industry, and we are always sure to keep only the highest standards for you. We guarantee a great priced and quality limo ride, so call us today if you have any questions about anything. Ask about our special deals and fees as we continuously suit to your quality limo transport requirements. As we do tend to get full sometimes, be sure to book your limo ride in advance. Your Toronto Limo Services do hope to see you soon! Thank you!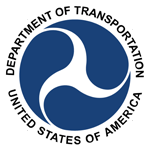 Trust Platinum Party Bus Rental Toronto to get you to the USA with a bus in style. We are one of the few bus rentals that can guarantee you with travel from Toronto to anywhere in the USA for such special occasions as a casino limousine ride or a Bufflao Bills football game. If you are looking for more information,
contact us
today for more details.